Outstanding result /

OIGNIES: renovation of the monitoring system in two former coal mines
Introduction d'entête
As usual, 2022 was a busy year for the DPSM, BRGM's Mine Safety and Risk Prevention Department. To start with, the year was noteworthy since the French government renewed the contract that delegates responsibility for the management of safety engineering work in abandoned mine sites with BRGM. The department's monitoring activities include the use of satellite methods for tracking ground movements. At the same time, work was carried out to rehabilitate a monitoring structure in the Alsace potash basin and to secure two former mine shafts (the Moïse shaft and Sainte-Barbe shaft), as well as on a renovation project on the Oignies site, described below.
Body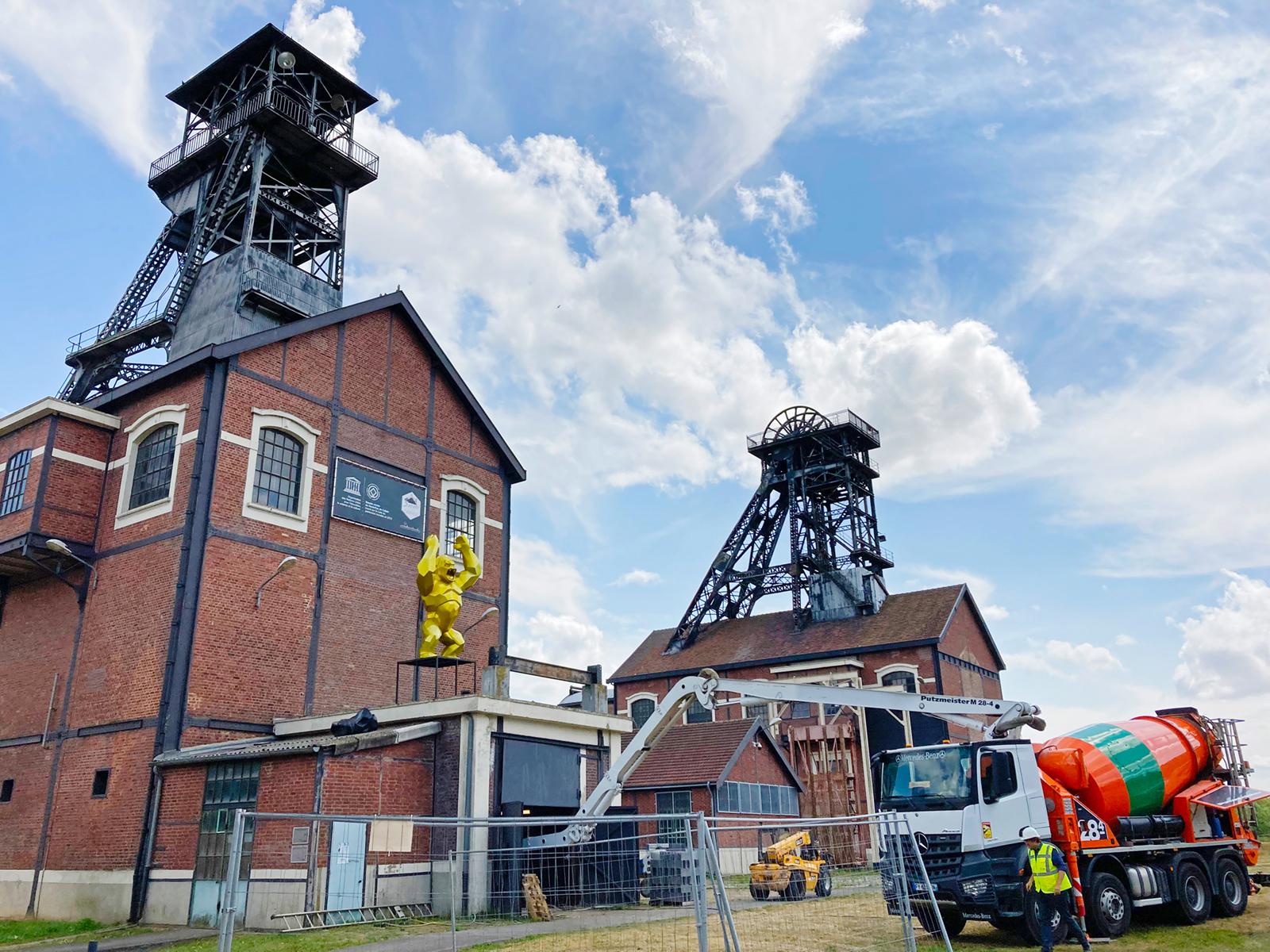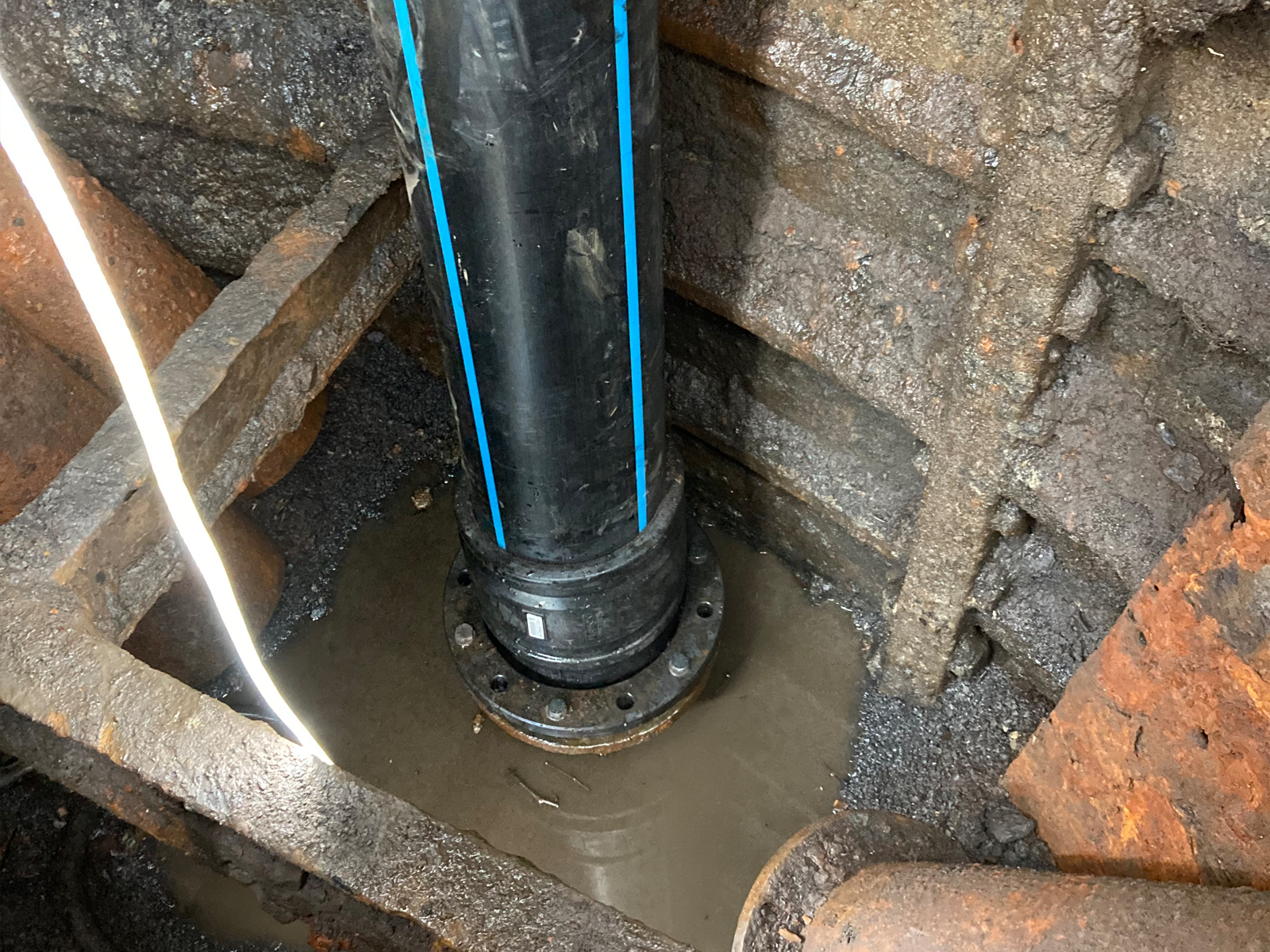 Since 2006, UTAM North (the Regional post-mining unit for the North of France) has been monitoring 421 mine shafts that were shut off and secured by the former mine operator. Its job is to monitor the stability of the backfill under the slabs used to close off the shafts, as well as the pressure of the gas generated by desorption from the coal still present in the old underground mines. With this in mind, the shaft closing slabs are fitted with through pipes, so that the backfill can be monitored and any overpressure gases can be released into the atmosphere.
In 2022, as part of a structural audit carried out on the pit-head frames above shafts 9 and 9B in Oignies (Pas-de-Calais), the local authority, which owns these former mines, noted that advanced corrosion had set in on all the metal elements present in the parts of these shafts that were still accessible. The bases of the pit-head frames and the steel monitoring pipes were in danger of collapsing in the very short term.
In view of this clear ageing, which meant they were no longer fit for purpose, these various elements needed to be replaced urgently replacing, within the framework of the delegated project management agreement.
After referral to the DREAL Hauts-de-France, in May 2022, UTAM North contacted its supervisory bodies to recommend the renovation of the structures using a methodology that would take into account the key objectives that needed to be met (monitoring of the backfill, dispersion of firedamp, long-term durability of the structures, etc.), the site constraints (potentially explosive atmosphere, work at depth, tight working spaces, confined environment, operations in coordination with works managed by the local authority, etc.) using an innovative approach involving operations that had never been carried out before.
On the basis of this recommendation, the monitoring structures were renewed by civil engineering companies in less than four months, supervised by an experienced technician from UTAM North to ensure compliance with the key "operator safety" requirements of these delicate tasks.